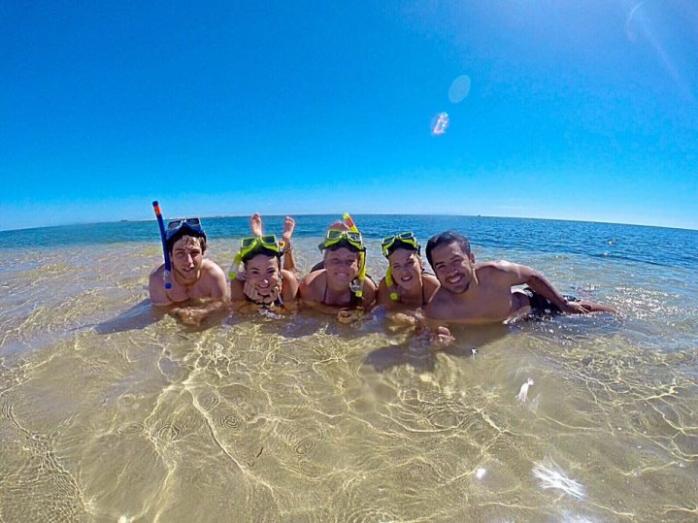 Vatia Beach Eco Resort is an eco-tourism gem on the Sun Coast, in northern Viti Levu; Fiji's main island
This boutique resort – which has been in operation since the 1970s – came under new ownership in April 2014 when a Spaniard who was living in Australia, left eveything behind to pursue his dream of running a sustainable resort in Fiji.
With the help of the warm Fijian people, Vatia Beach Eco Resort became a reallity and fast gained popularity with locals and tourists alike.
Vatia is situated on a stunning white sand beach on a secluded peninsula which because of its location, gets some of the best sunsets on the island!
We were deeply humbled to host two international observers (US & NZ) of the democratic elections in Fiji on September, 2014.
In June 2015, the US green building organization "Earthship" chose Vatia Beach Eco Resort to demonstrate the building of a low-cost, disaster-proof building from natural and recycled materials. You can see the completed structure on Vatia's second terrace.