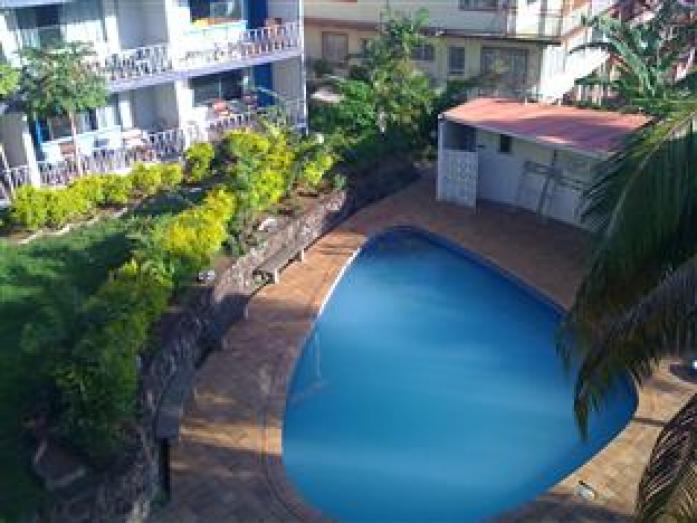 Capricorn Apartment Hotel is an ideal hotel for the discerning traveller and is suitable for families, tourists, business people or honeymooners and the cheerful staff look forward to welcome all guests.
Capricorn Apartment Hotel is conveniently located in the heart od Suva City. It is just 2 minutes walk away from the city. The Capricorn Hotel suva is a place of your own, where you can come and go as you please, and yet enjoy the superb facilities at an affordable price.
Capricorn Apartment Hotel suva is just a walk away to places like the Museum, Thurston Garden, Restaurants, Supermarkets and Night clubs.