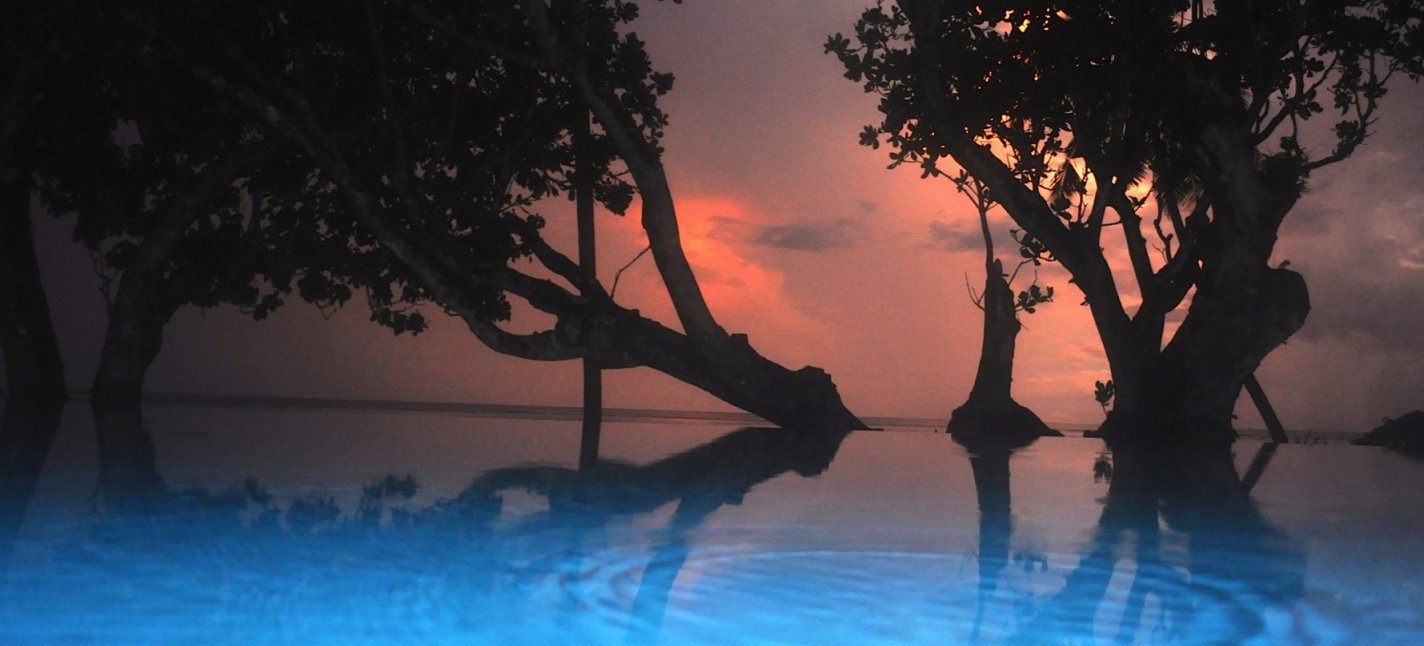 Maui Palms
'A little bit of Perfect'
Maui Palms Private Villas offer an absolute, beachfront, tropical, luxury getaway. Located on the main and most popular island of Fiji Viti Levu, along the world renowned and majestic Coral Coast. The four private Beachfront Villas available to guests are modern yet authentic and truly in tune with Fiji's tropical surroundings which are complimented by the luxury retreats exclusive doorstep access to the tranquil Pacific Ocean and unique coral break. The Private villa's are ideal for couples be it a romantic holiday or honeymoon/wedding sanctuary with room for special guests and perfect for one to four couples to enjoy or larger group to book the entire retreat where kids are permitted. This versatile getaway is simply ideal for your dream holiday escape to unforgettable FIJI.
Stunning surroundings and oceanfront living is what your stay will revolve around. Elegant top quality Coconut Palm furnishings throughout the Grand and all other Villas made by Pacific Green which adds to the comfort and luxury factors for all discerning guests to indulge in. All four villas capture uninterrupted prime views to the ocean adding to the peaceful and stress free environment. Whether guests decide to sip a mocktail by the pool bar, swim any cares away in the 16m wet edge pool or soak leisurely in the private baths reading a book whilst overlooking the sea, ultimate rejuvenation will be the outcome. To sum it up time at Maui Palms will be effortless and timeless…be it candles by night, refreshing breeze by day or scenic snorkelling on your doorstep, the only risk of making this your getaway is never wanting to leave.